Breath Mate® is a brand of Breath Freshener developed and produced in Canada by Saralex Group Inc.
Saralex Group Inc is a small entrepreneurial Canadian company which develops and markets new innovative products which provide a clear benefit to consumers. The focus is on meeting unmet consumer needs in an effective and imaginative way.
Breath Mate® is marketed North American wide and therefore employs North Americans through its entire business system from manufacturing to distribution, logistics and sales.
The company is based in Toronto Canada with brokers and distributors in all regions of North America. Breath Mate® came to market in October of 2010 and has been highly successful. The product is available in over 80% of the Canadian pharmaceutical trade and is also available in many grocery and mass merchandise accounts.
Breath Mate® controls bad breath from the inside out. The key active ingredient is 30 g of Peppermint Oil. The product is Sugar Free and Gluten Free.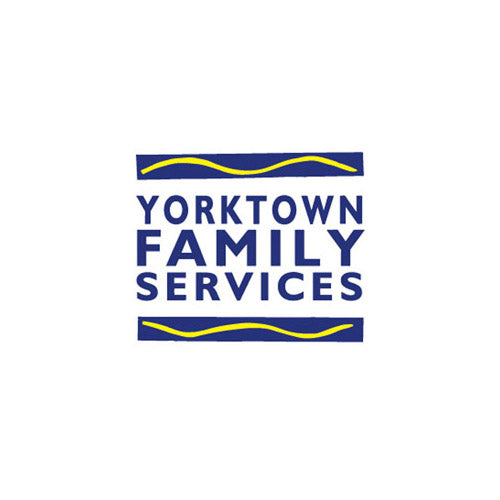 Our Mission
From every purchase, Breath Mate provides five cents to Yorktown Shelter for Women, a non-profit organization with the vision that "all women and children will live lives free of violence and abuse".
Learn More